BlueHouse's prefabricated greenhouse design uses affordable, long-lasting, recycled materials to create high-performing structures for our customers. The deliberate form of our greenhouses translates to extraordinary benefits for you.
THE PREFABRICATED GREENHOUSE EDGE
Every BlueHouse structure is prefabricated at a California based workshop. This means a BlueHouse construction timetable has increased efficiencies from design, to delivery, to installation.
ADVANTAGES
Zero waste on the construction site
Industry leading construction timetables
Less truck deliveries
Streamlined permitting processes
THE HORTICULTURAL EDGE
Your BlueHouse structure will be tailored to fit the needs of your project. With available options such as positive pressure greenhouse, warm weather greenhouse, and expert guidance and service packages - your crops will be healthy and protected.
ADVANTAGES
Warm weather optimizable
Anti-pest and anti-pathogen designs available
Expert service packages available
Expert guidance for our team's combined 15+ years of horticulture experience
THE SUSTAINABLE GREENHOUSE MATERIALS EDGE
Our BlueHouse prefabricated greenhouses are built from recycled materials. The steel is cold formed, long lasting, and designed for a simple assembly process.
ADVANTAGES
Built from up to 90% recycled materials
Long-lasting and affordable cold formed steel
Optimized for simple assembly process
No onsite waste dumpster required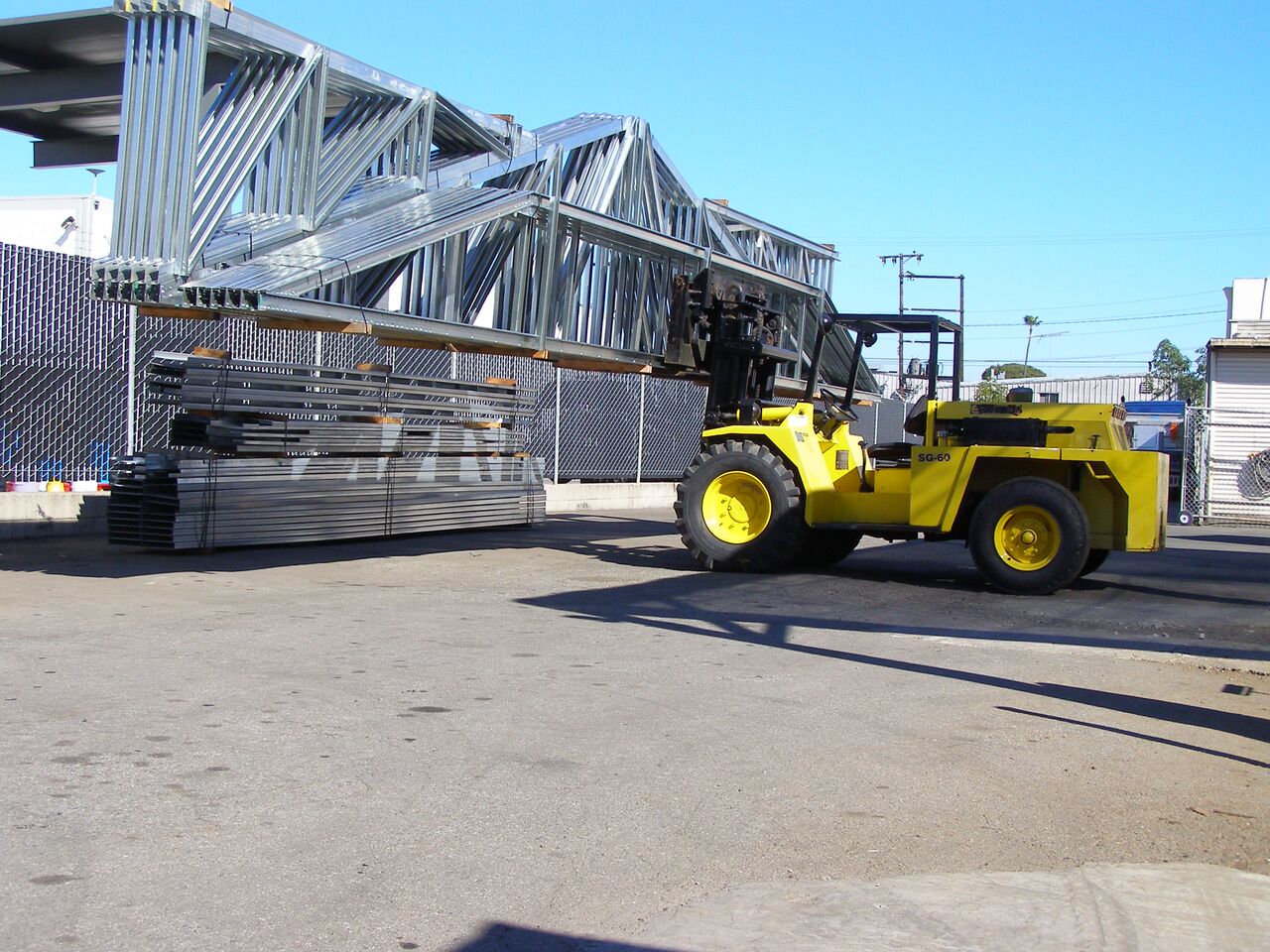 Designed for affordability
Assembled in weeks, not months
Quality technical and horticultural capabilities
California greenhouse steel framing fabrication